How should you use IBI?
When having problems with using the IBI app, please watch IBI's video's or read the manual below to work step by step. When having questions or you need some help, then contact the IBI team.
IBI Go manual
Read how to use the email and transfer functionality when using IBI Go.
Watch IBI Start video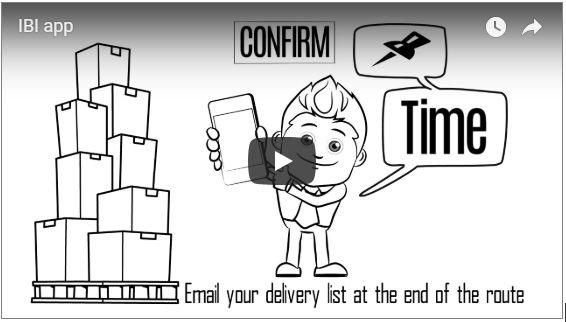 Watch IBI Go video