The IBI Transfer functionality enables you to work as an IBI team. When one of the team members has delivered his share, a colleague with still some addresses to go can transfer a part of his list. Select the adresses and send them to the repository that the team shares.
By helping your colleagues, you all work faster and more efficient.
How does it work?
Select the option Transfer and select the addresses you want to transfer.
Place the selected items in the repository, they will be removed from your current list.
Your colleague goes to the library of delivery lists and selects the transferred list.
Add the new addresses to the current list.
Sort the list for the optimal route and Go.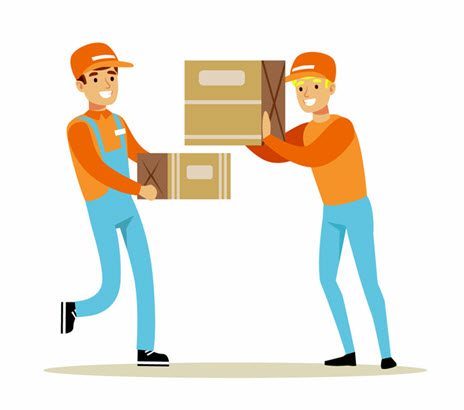 Explanation
See the explanation on the YouTube video or follow the steps below.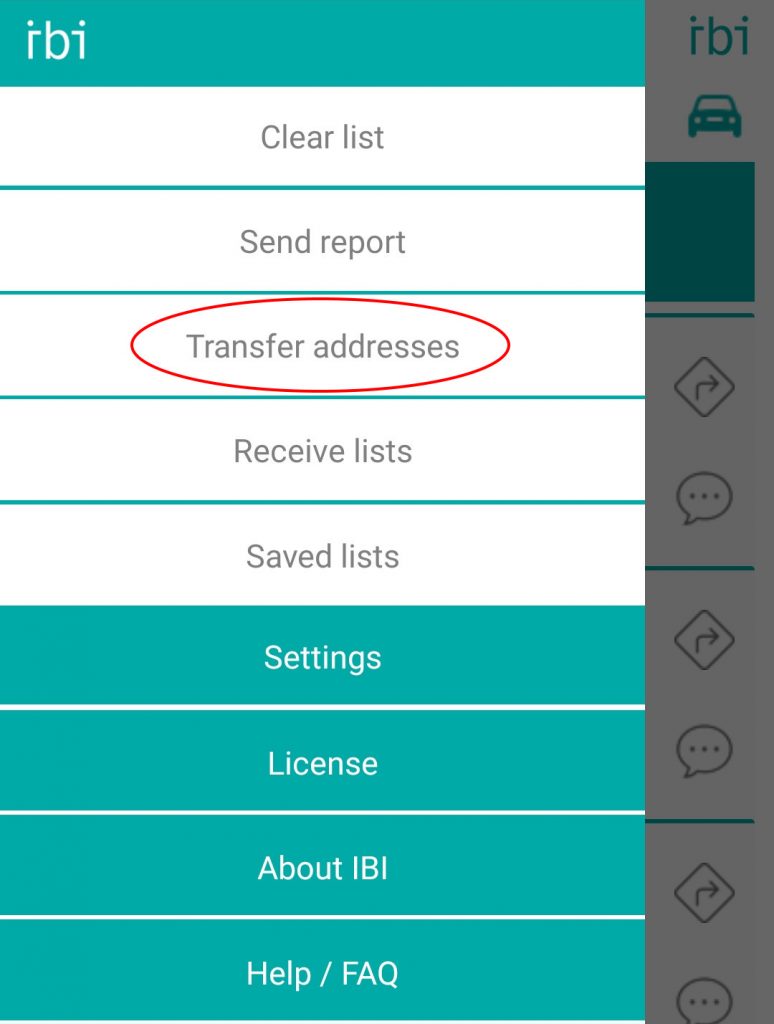 Go to "Transfer addresses" by opening the menu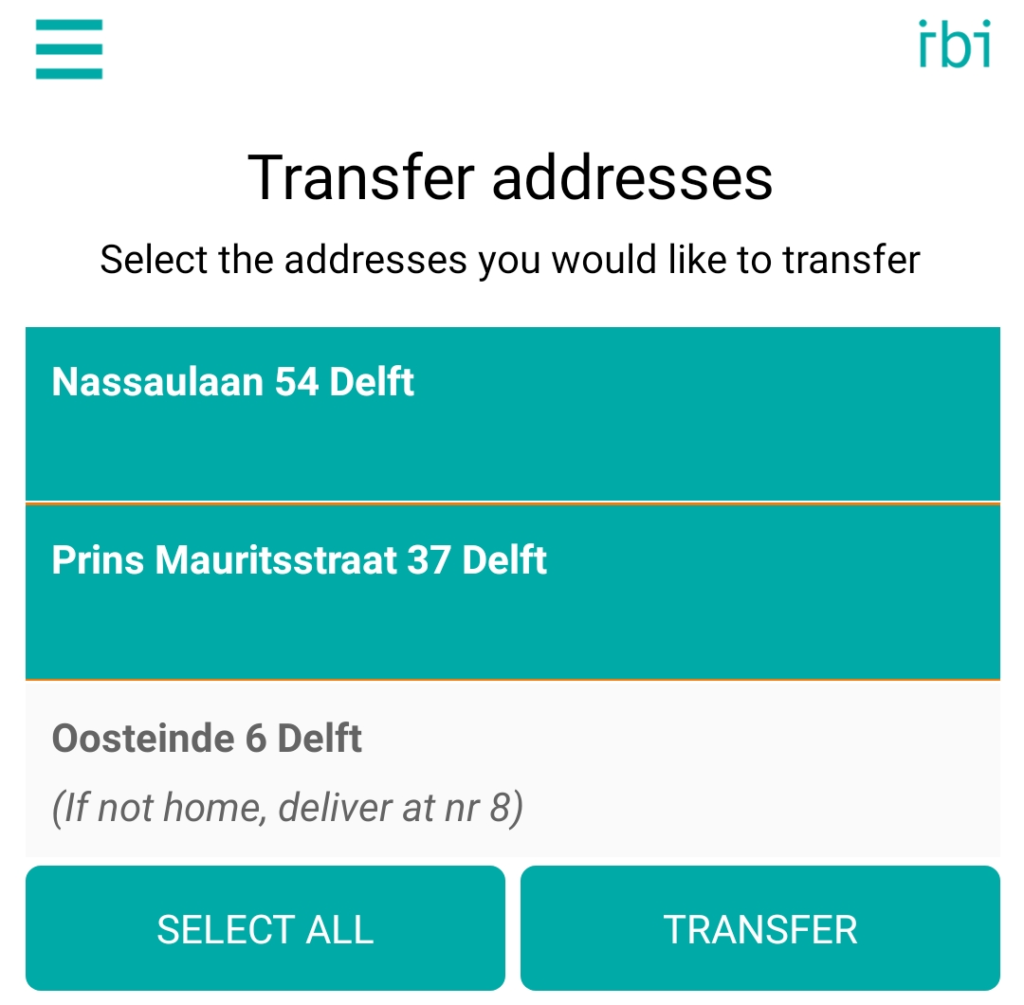 Select the addresses you want to transfer and press "TRANSFER"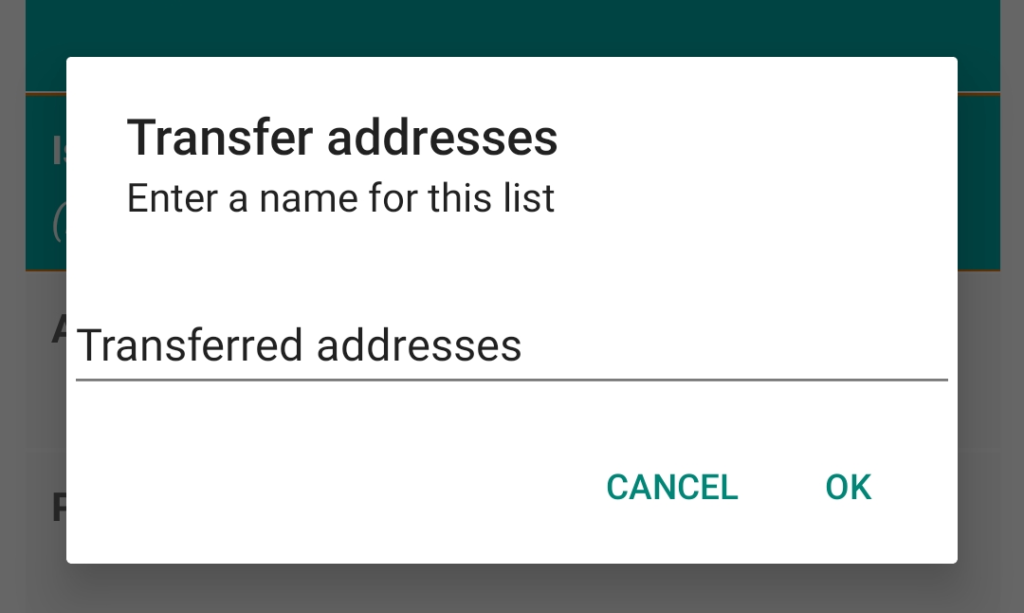 Enter a name for the list and press "OK"
The selected addresses are now transferred to the repository. You and your colleges can view them in the receive tab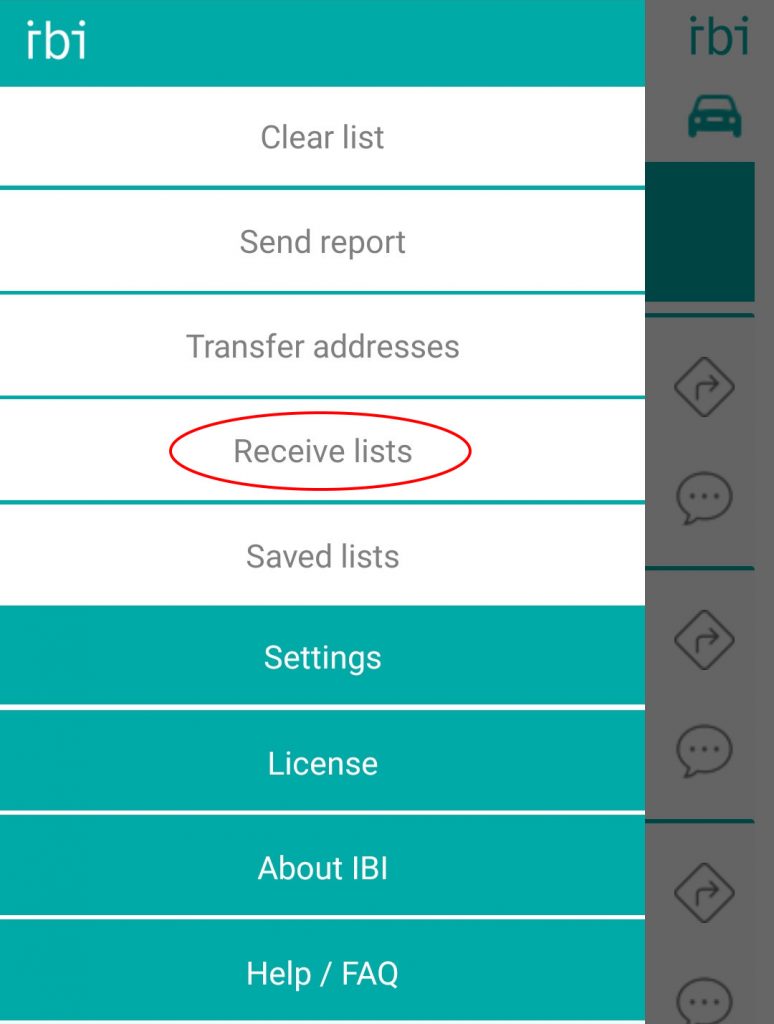 Go to "Receive lists" by opening the menu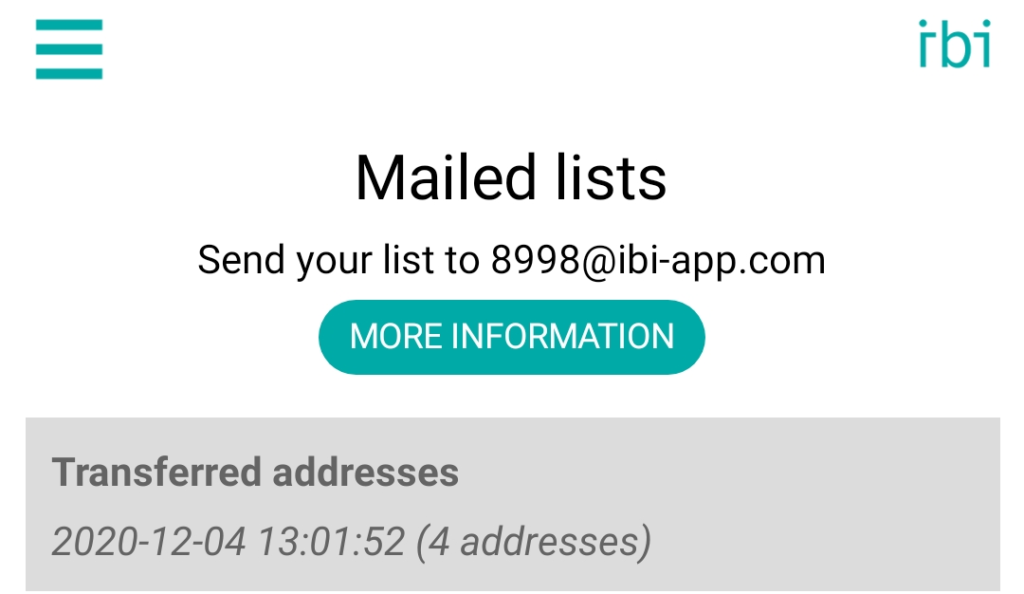 Here you can find the transferred lists. You can select them and use them.